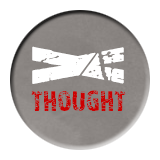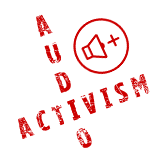 · The artists of Manic Audio believe that art can be created to compel the observer/listener to become increasingly socially aware and engage in charitable acts. This belief is constantly at the core of the artistic process. And that is why all of the music presented on the artist websites is available to download at no charge.

· The works of these artists centralize around thirteen main characters in which the protagonist, or champions, of this group are all female... the heroines. The hope is that these stories can inspire attention towards the acceleration and support of woman's movements across the globe.

· Visit the link below to view the 'funding heroines' page hosted by Sonic·Parlor to learn more of their gofundme pages for the non-profit organizations: Global Fund for Woman & UN Women (United Nations Women)





· For more information regarding the artists, visit Collective 13. This is a community of musicians and artists aligned together to collaborate for social awareness.